If you are thinking about having a custom kit for your event, club or friends group, you are in the right place. We are always going to be "The Custom Wear Company". In Gobik Custom Services we have a team ready to help you in modeling your own personality on the bike.
MULTIDISCIPLINARY DESIGN AND PATTERNING TEAM COMPOSED BY 20 MEMBERS
4.000 GRAPHIC PROPOSALS PER YEAR MANAGED BY OUR OWN 3D ENGINE
MORE THAN 450.000 CUSTOM GARMENTS MANUFACTURED IN 2019
HOW DOES GOBIK CUSTOM SERVICE WORK?
We assist you at the time of choosing the right garments, we get your previous inspiration and design a base garment.

Once the graphic proposal is confirmed, we adapt the design to all the garments that you will need.

When all adaptations are confirmed from your side, we start our internal colour management process.
Finally, we will start the production, where your order will be cared and revised in each key point of the full process.
Our creatives team will model your first inspiration, from a hand made sketch to a detailed design file. These are just some of the events, Pro or amateurs teams that have already trusted on our custom services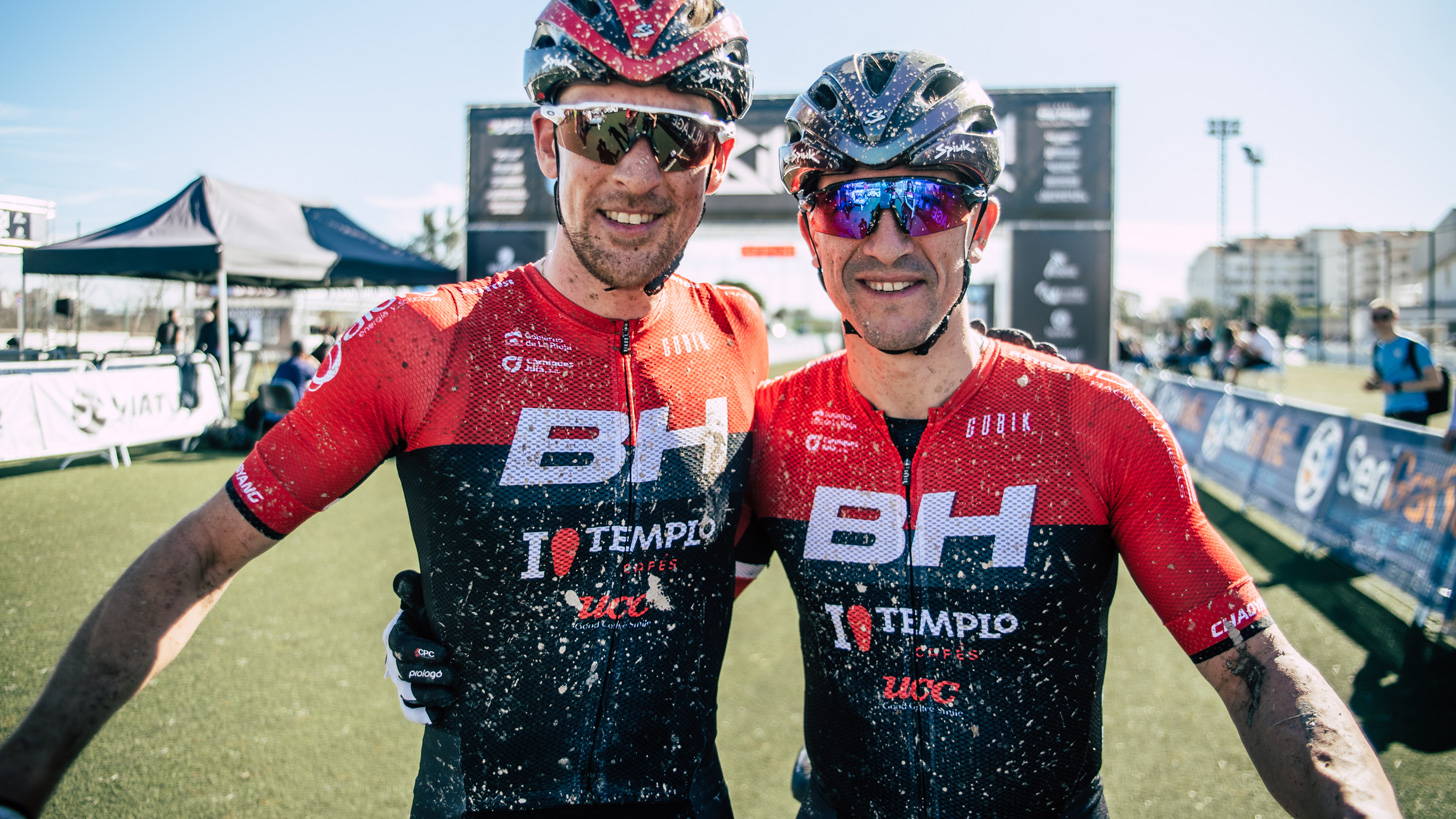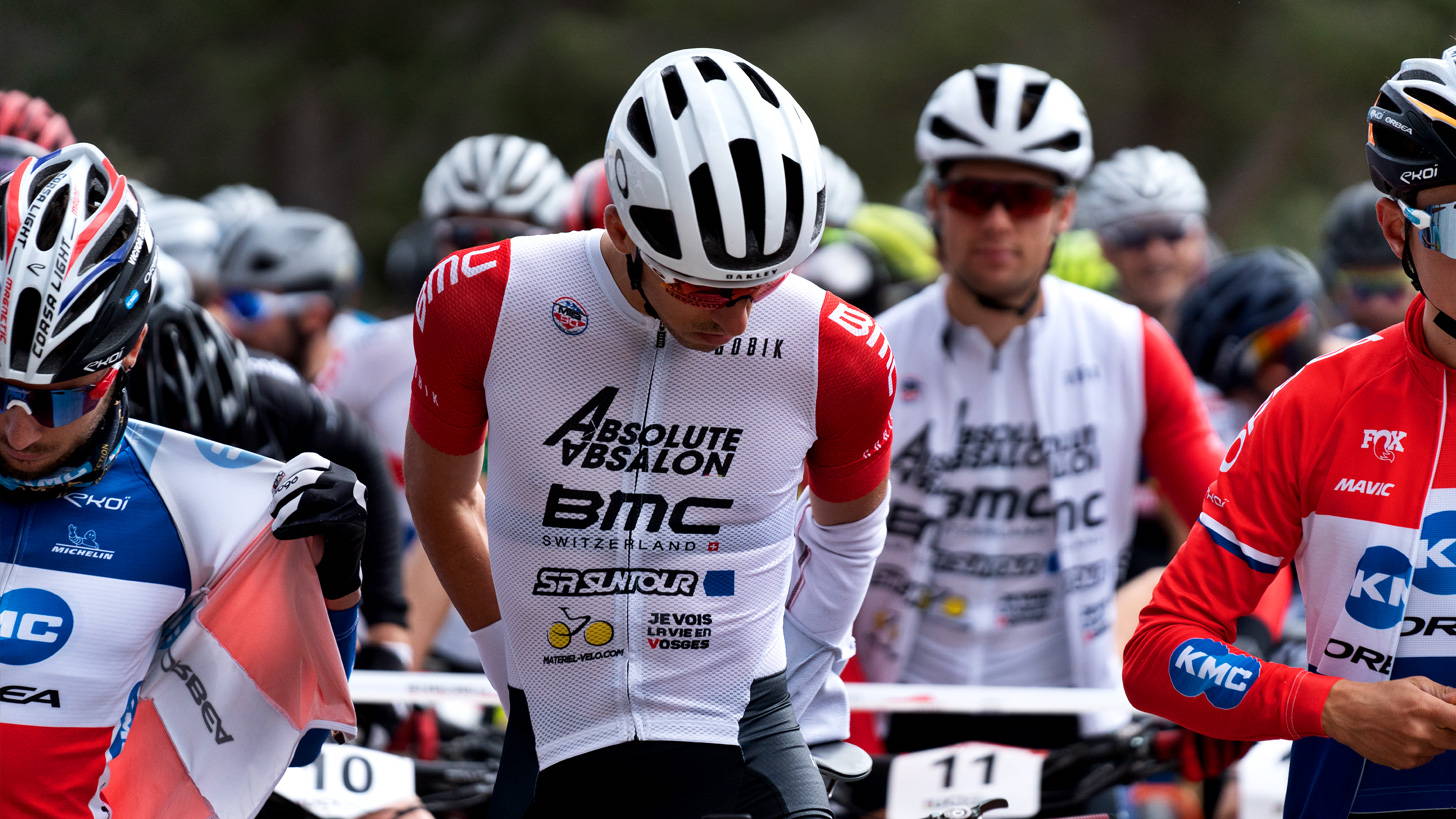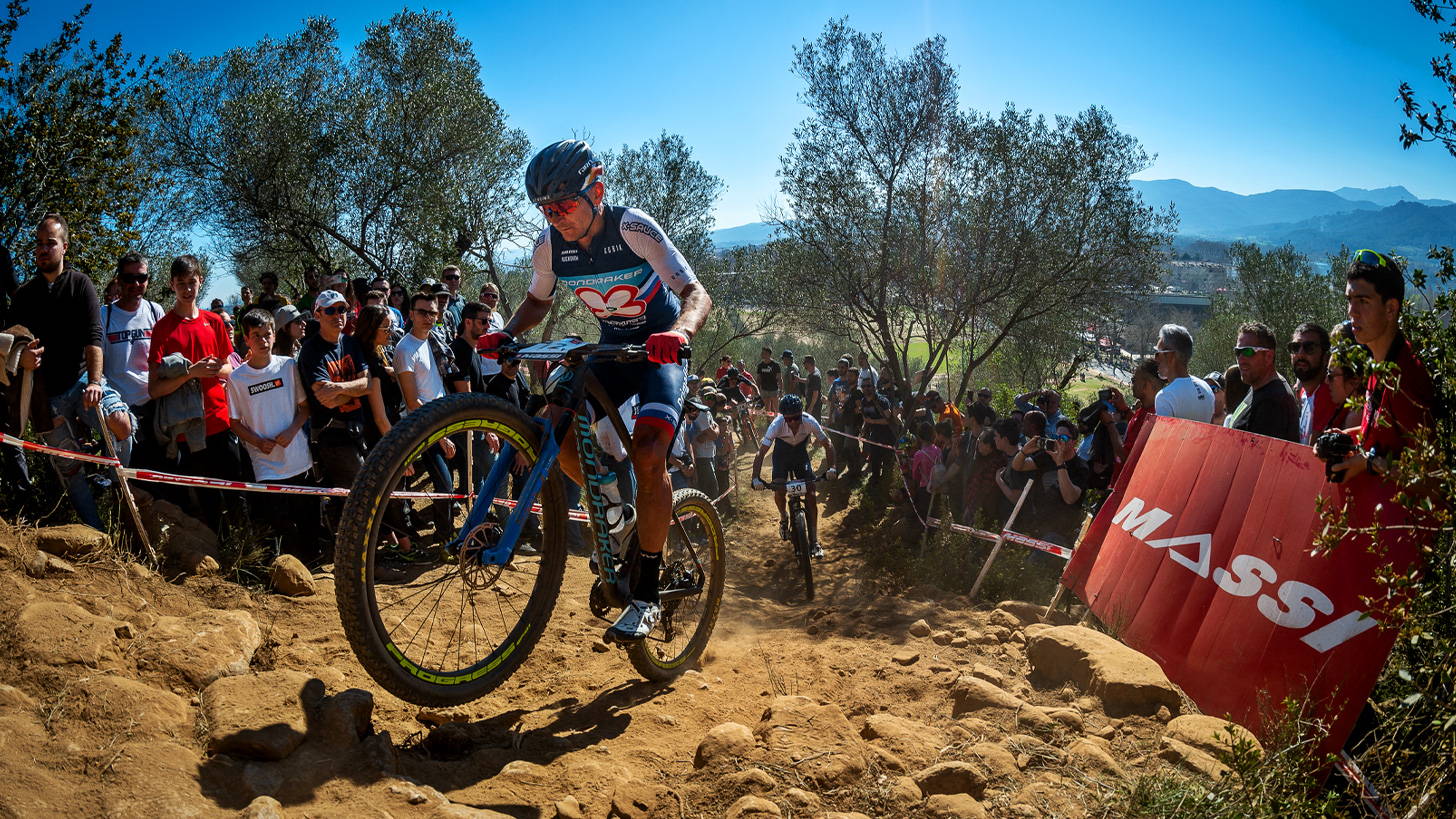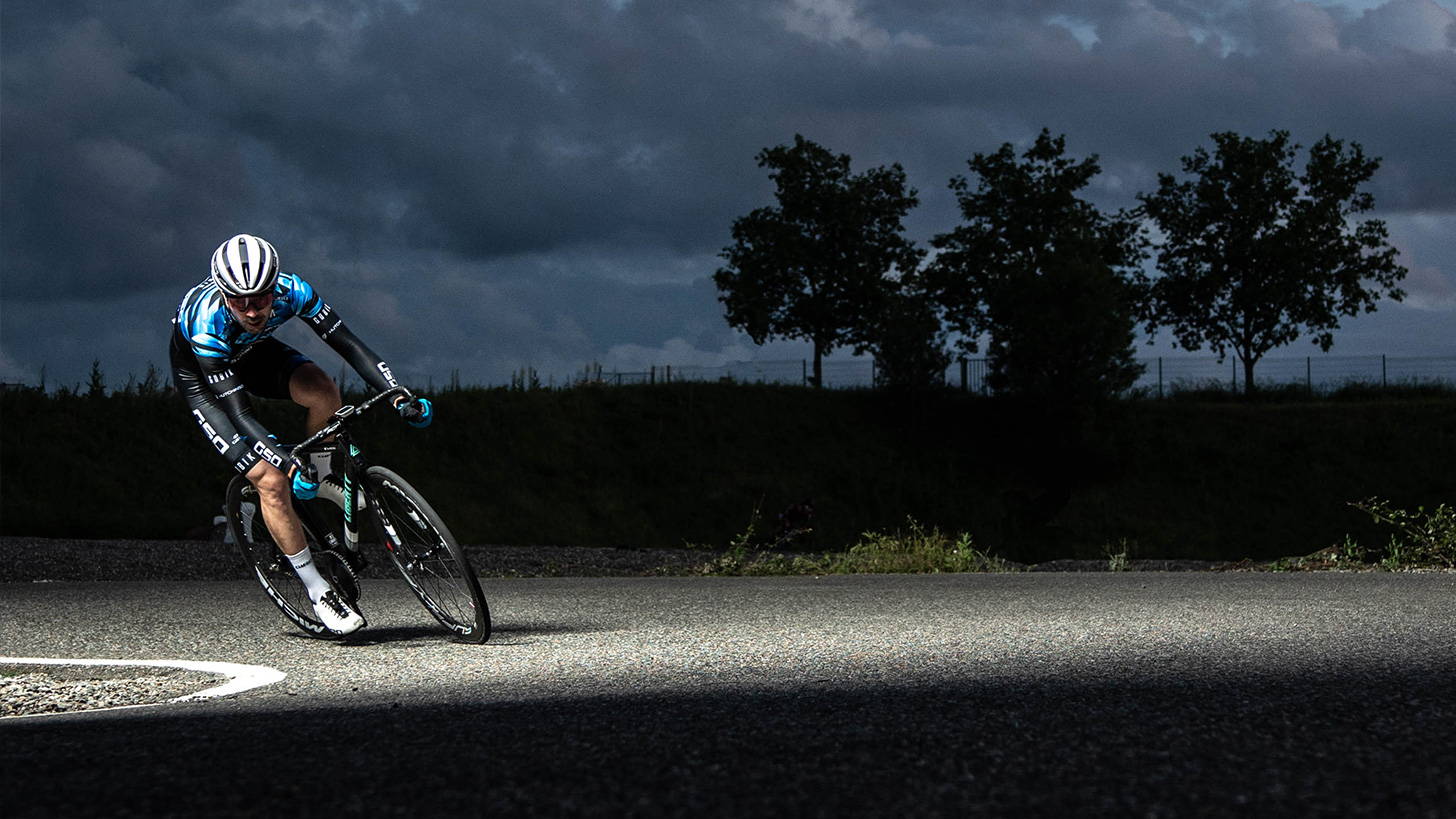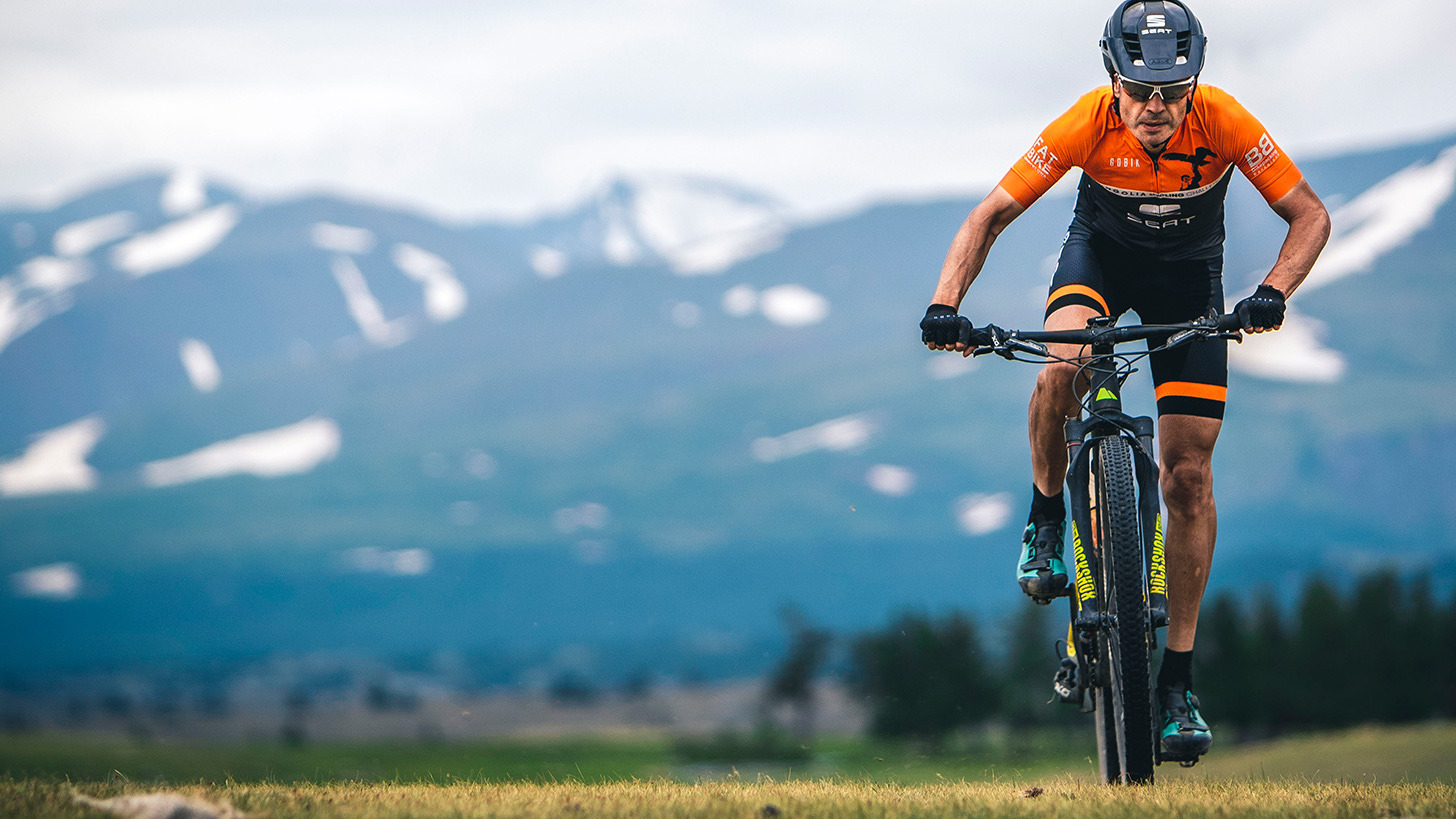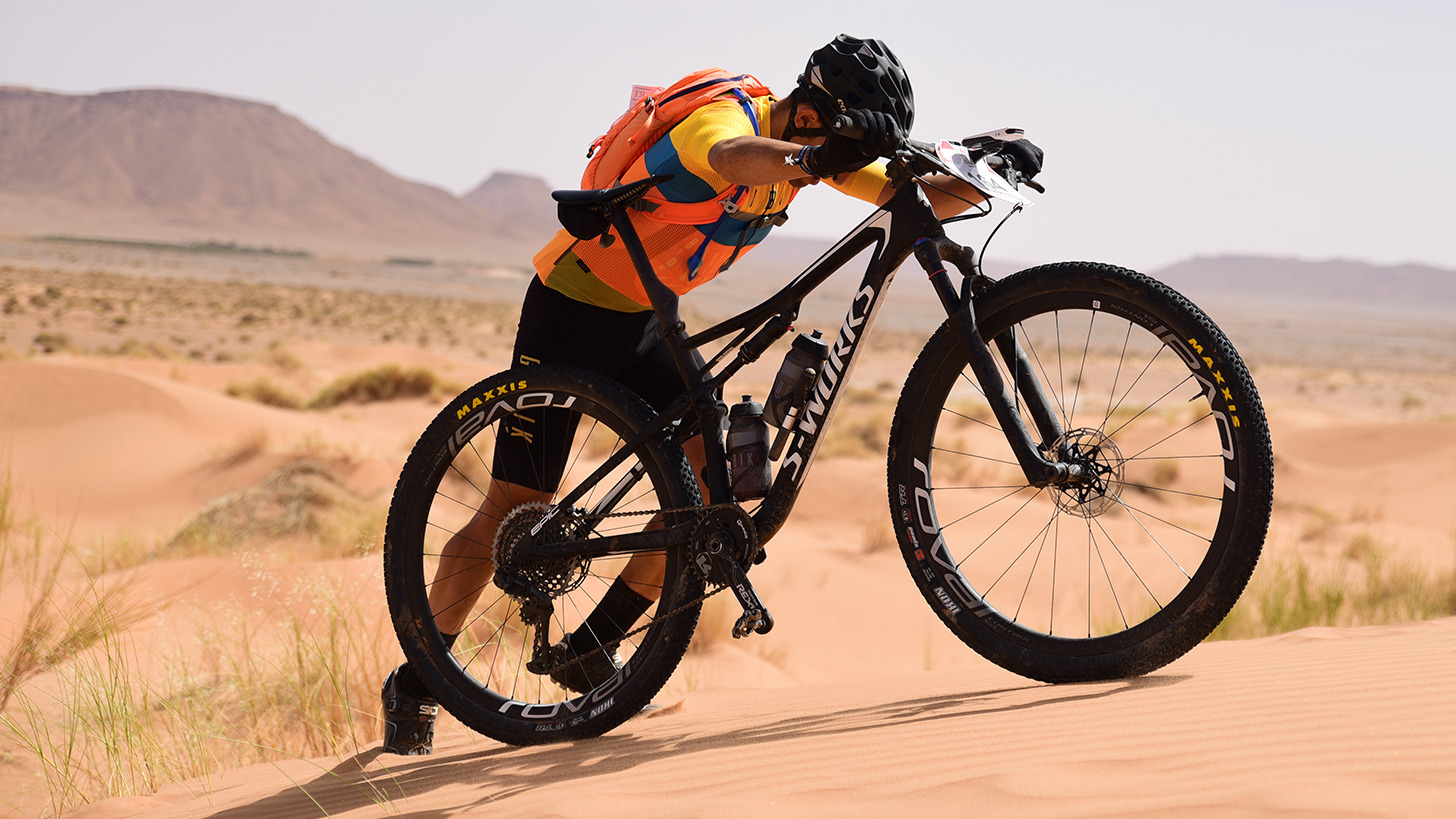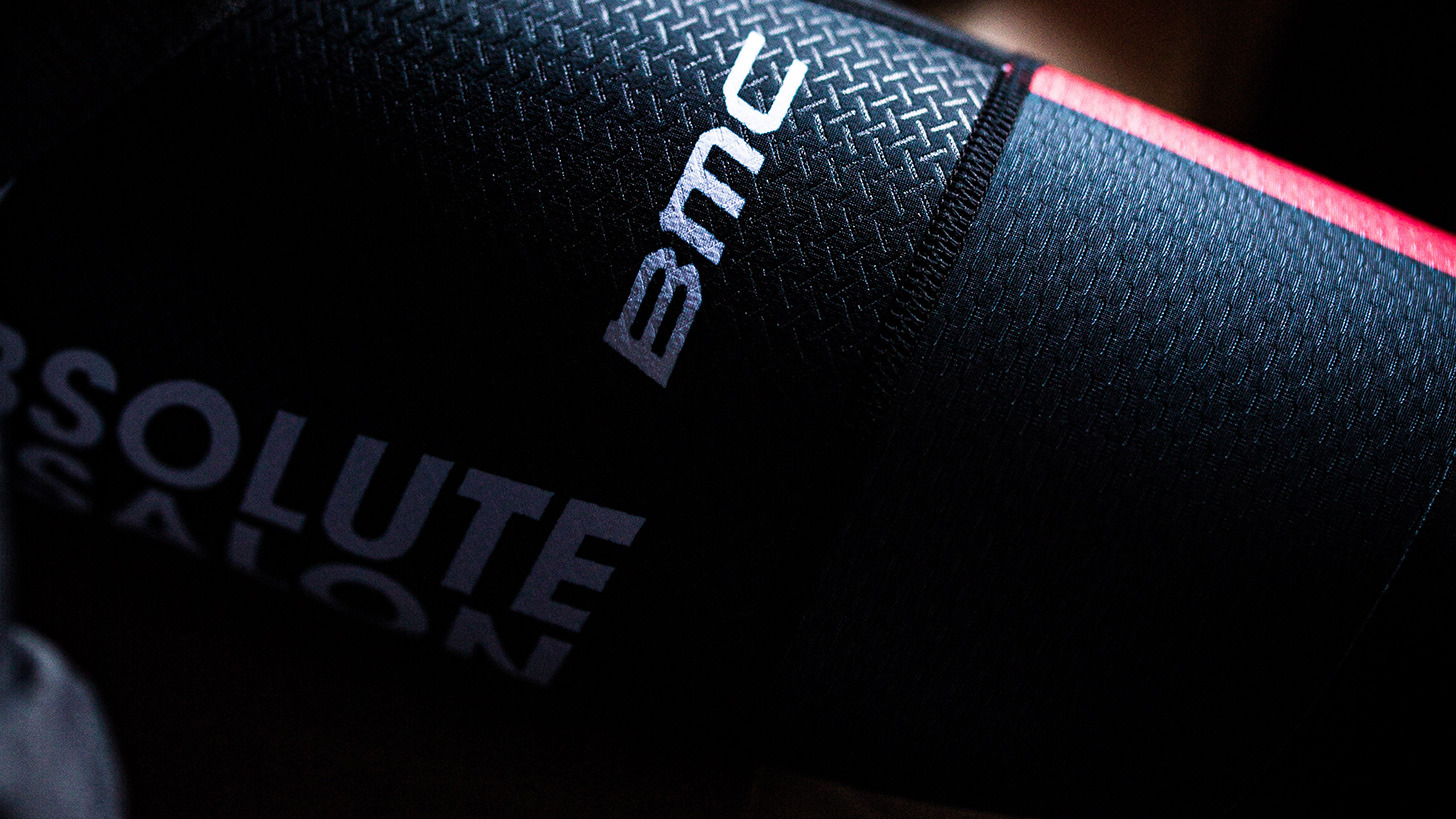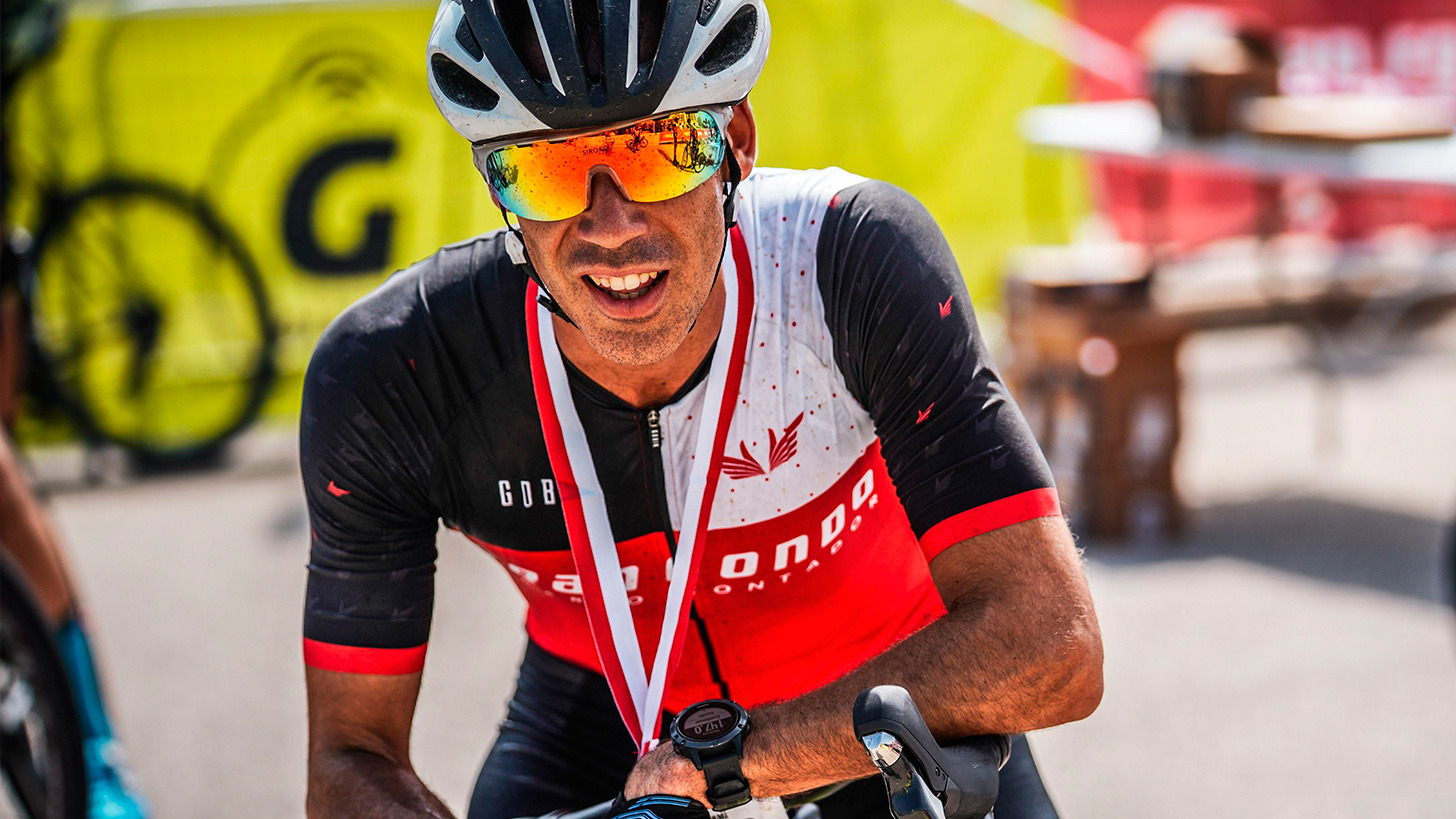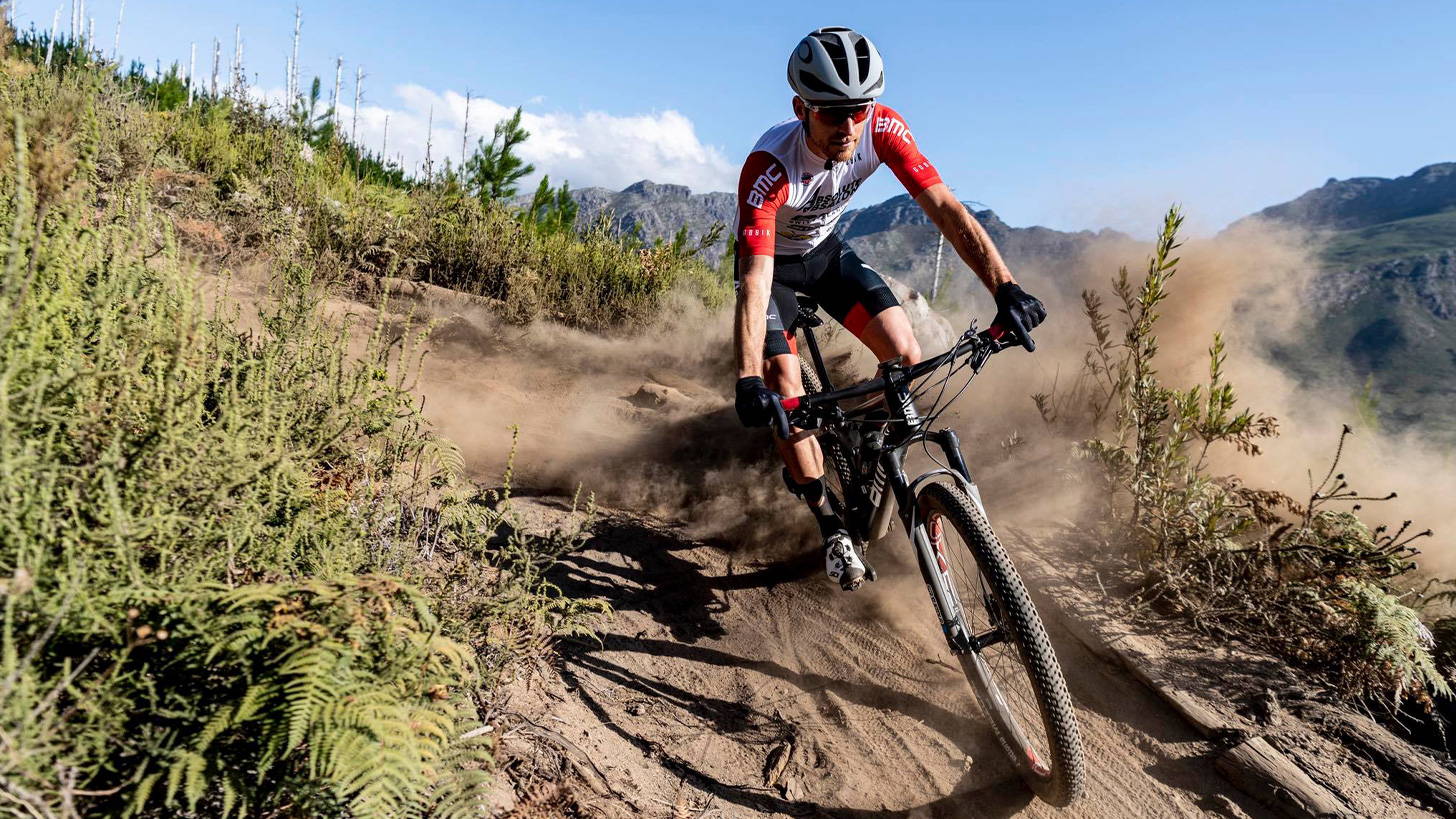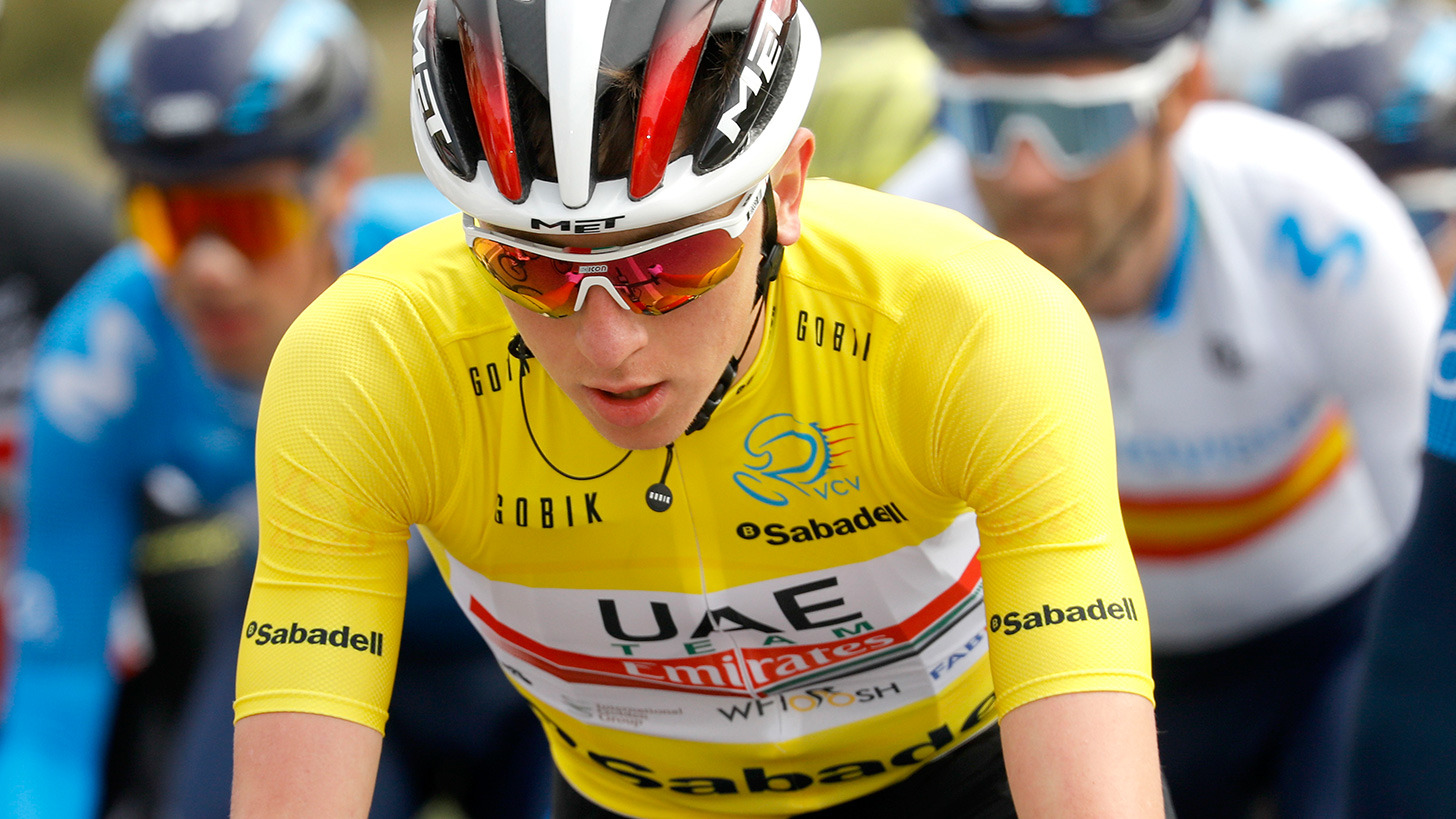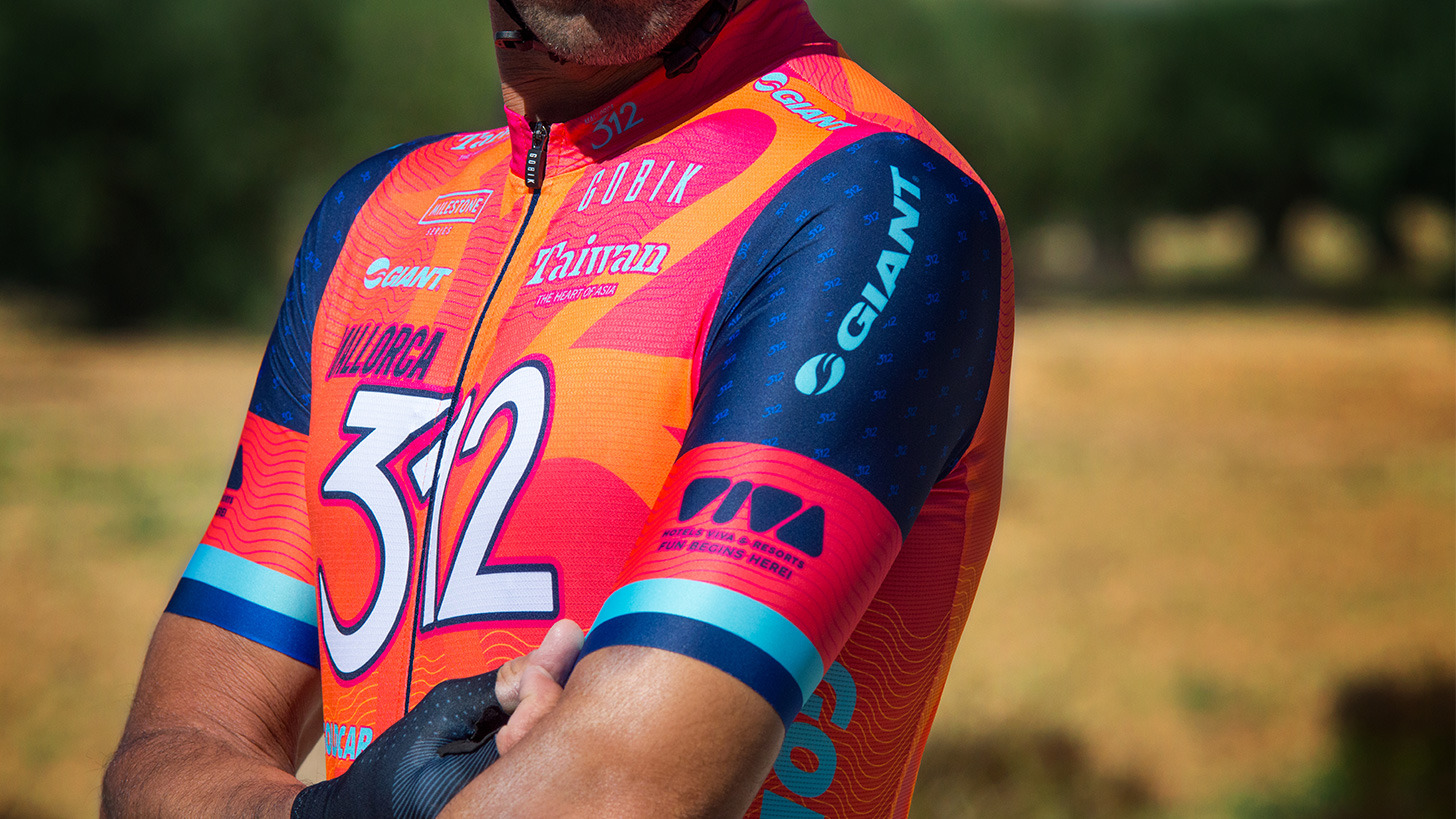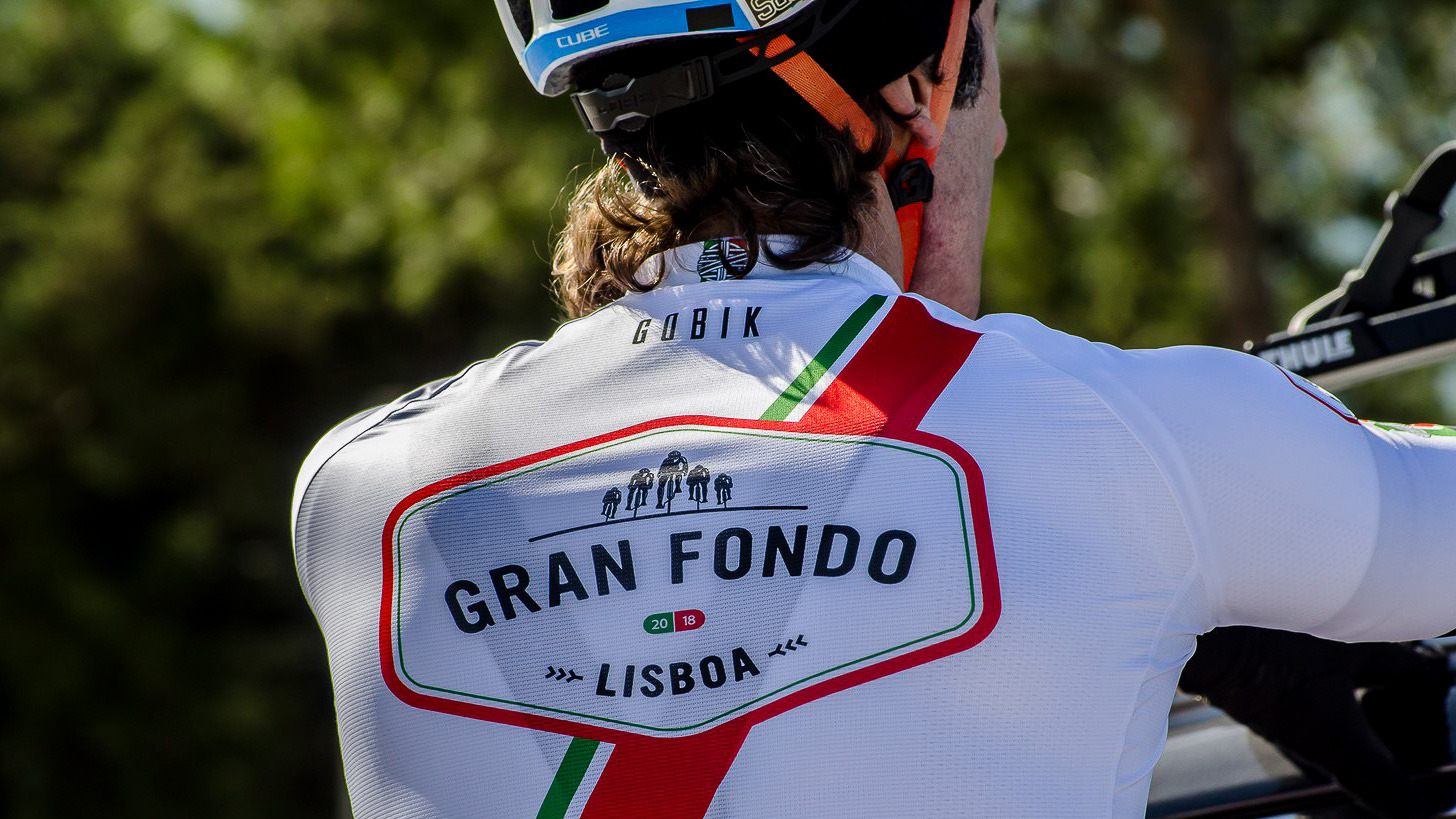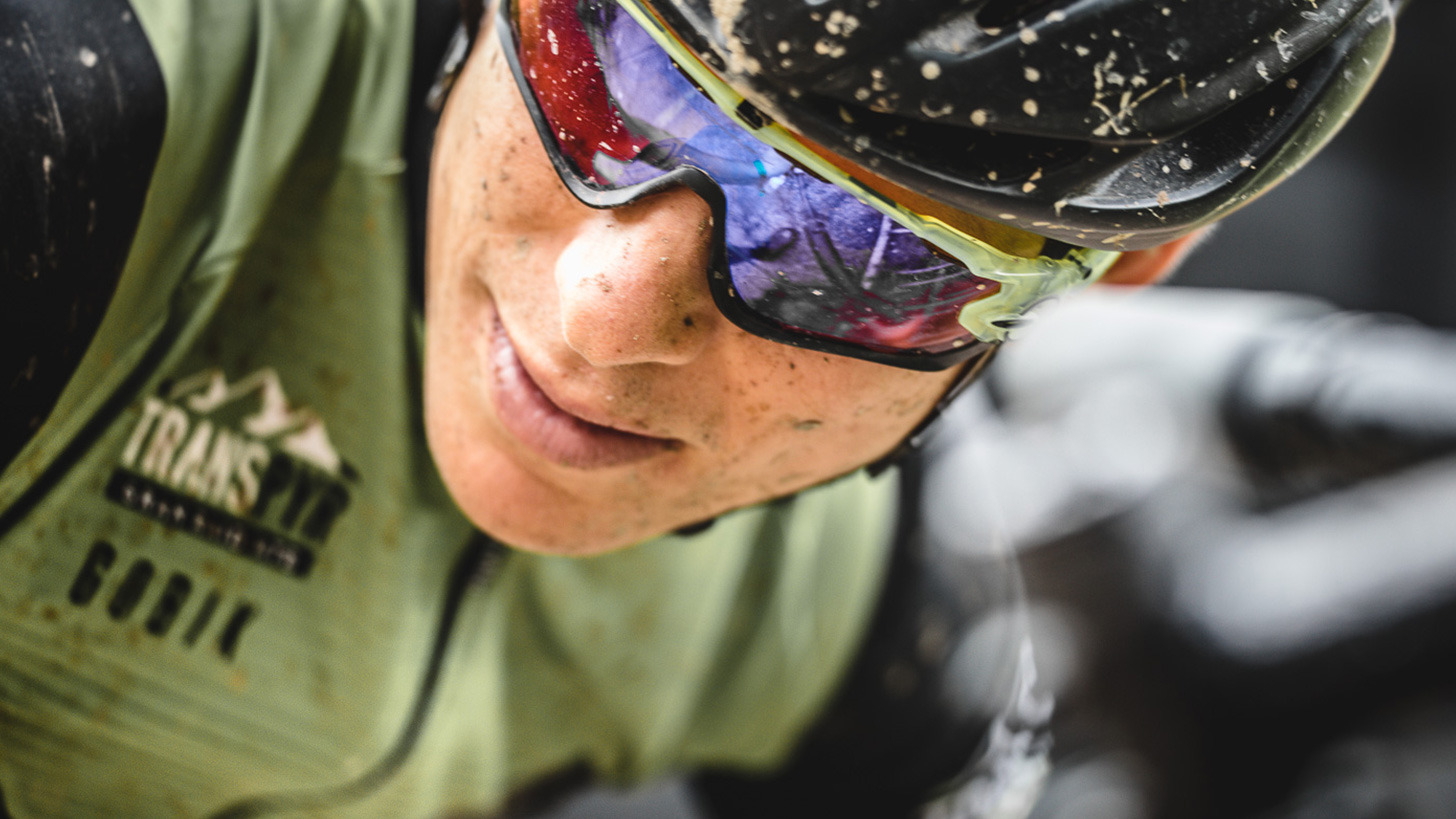 Choosing the garments that fit the best to your cycling discipline, climate conditions or physiognomy is always the first step. If you have any question, you can apply for a sample or sizing kit free of charge and shipping cost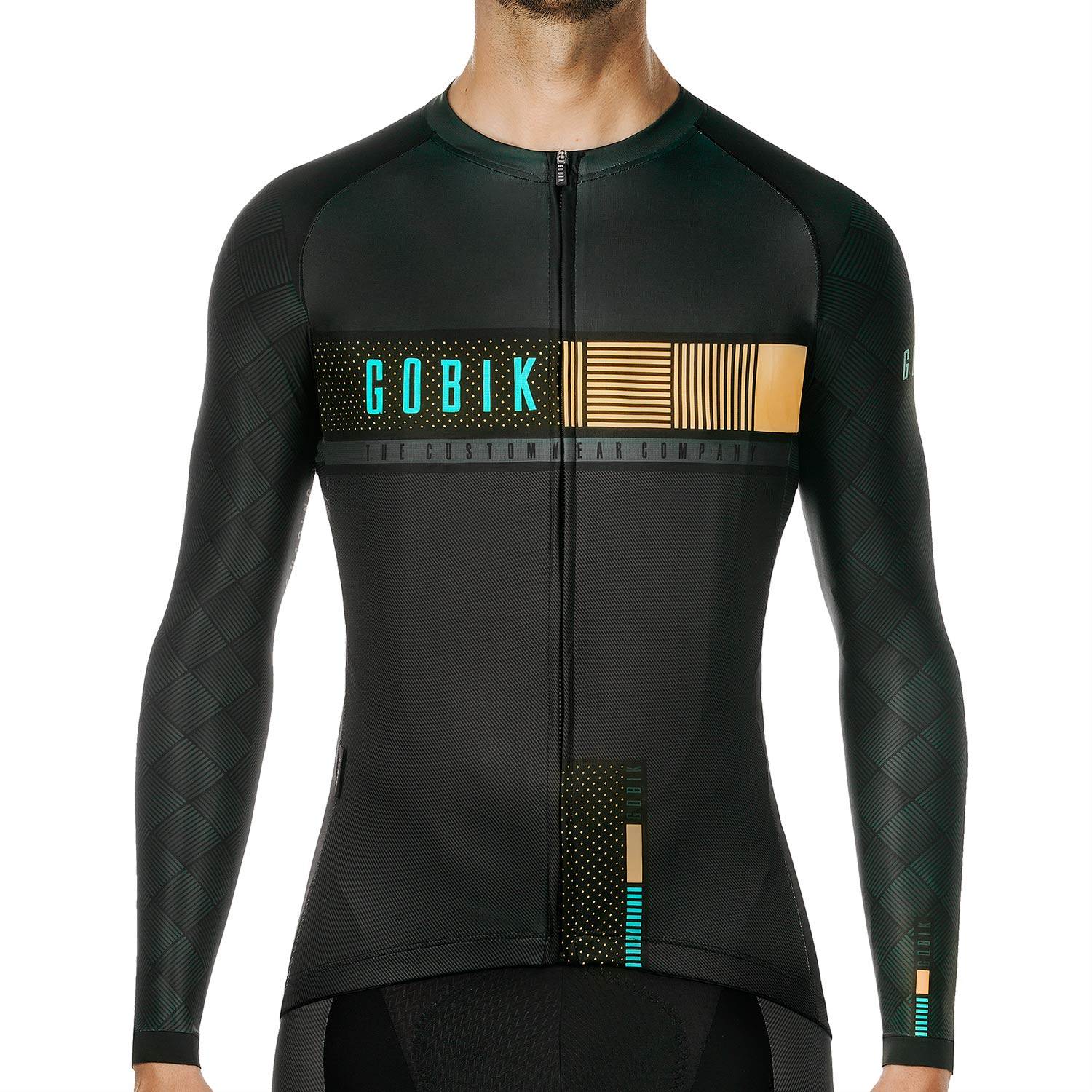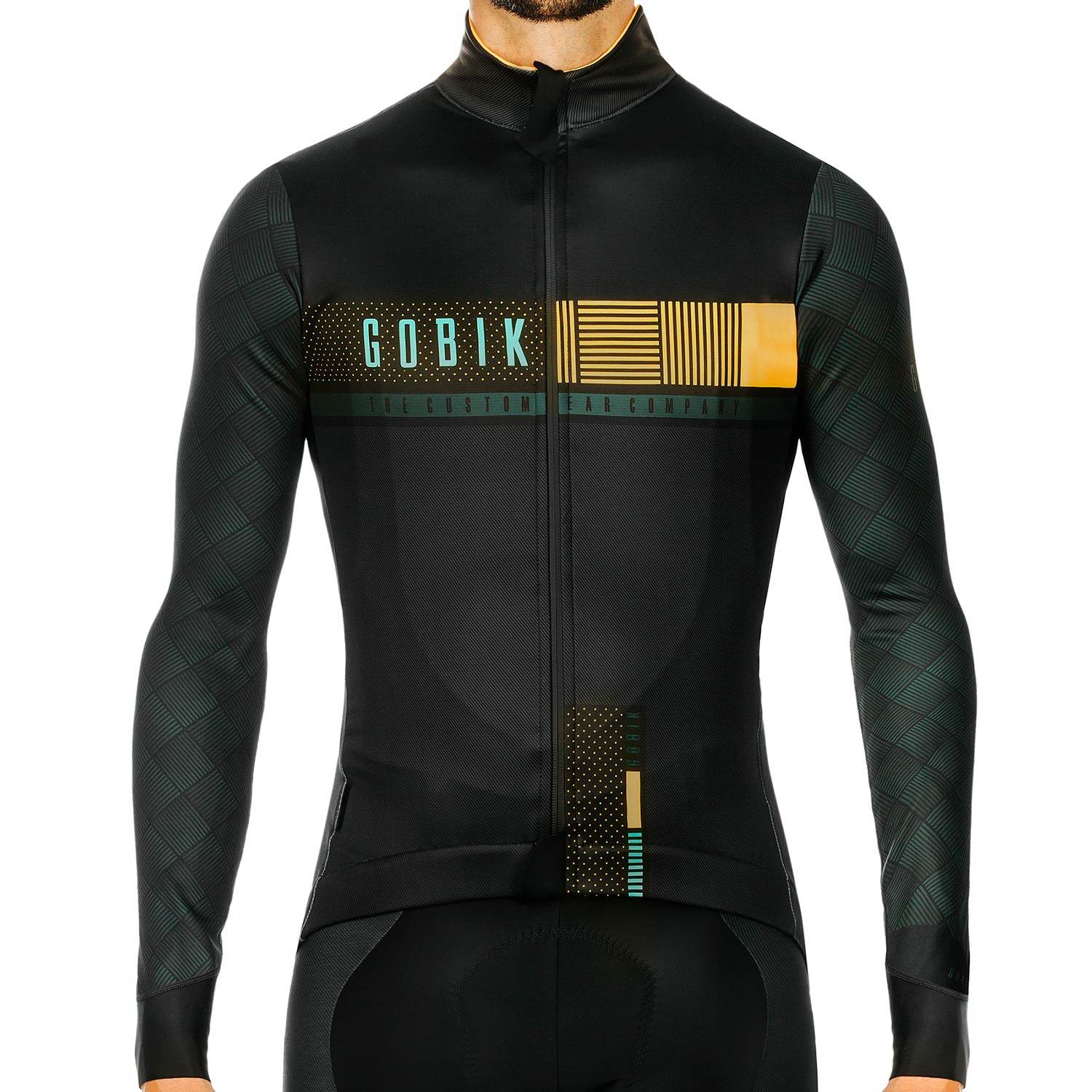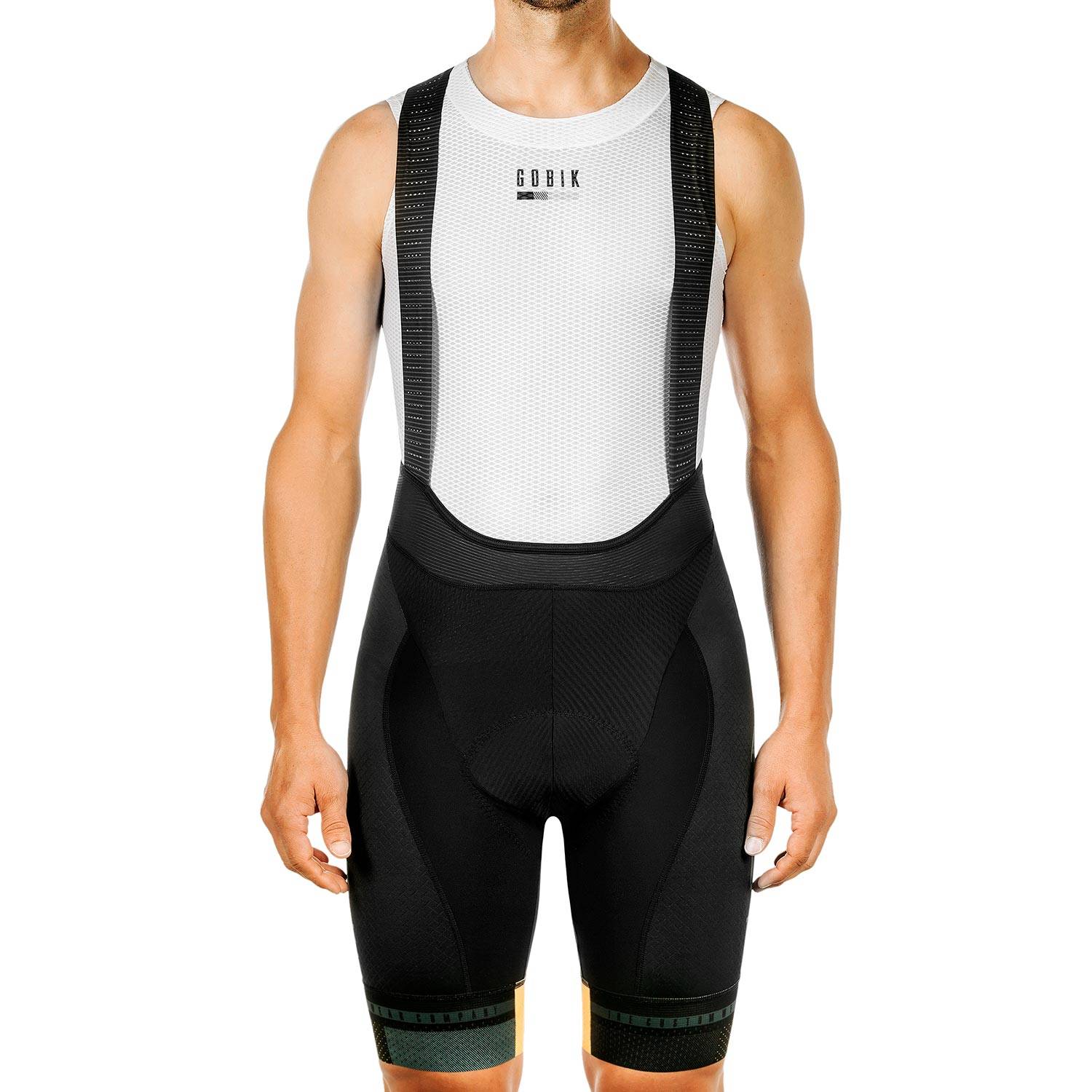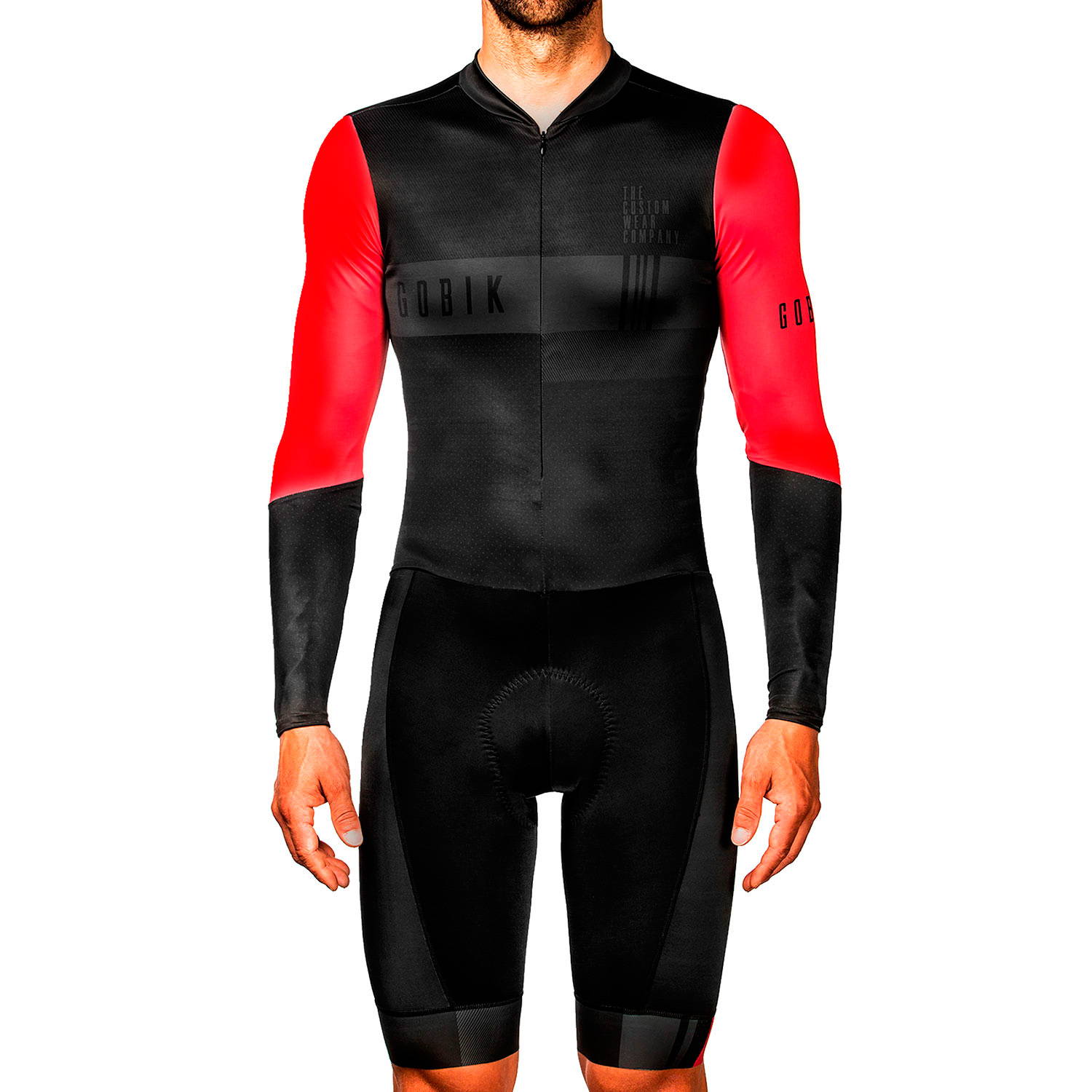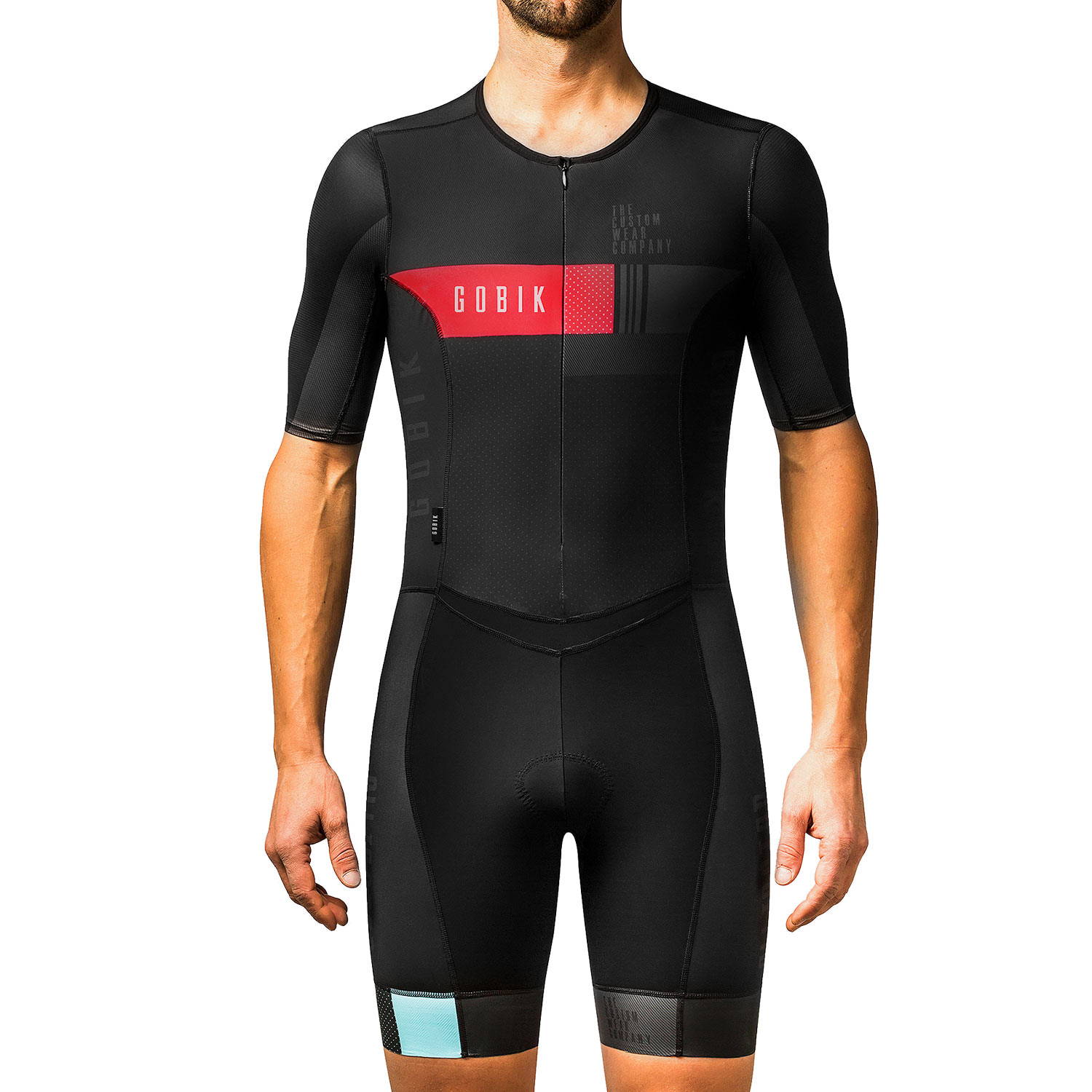 If you are ready, contact us and we will provide you all the information you need.